Biographical Information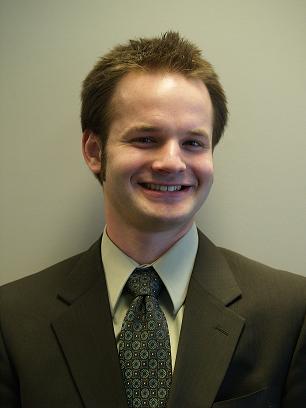 Peter Friesen has been studying the piano since early childhood. A native of Southern California, he holds a Bachelor of Arts in Music from Point Loma Nazarene University in San Diego, California, where he studied with Victor Labenske, and a Master of Music in Piano Performance from the University of Colorado at Boulder, where he studied with David Korevaar and Robert Spillman. Other past teachers include Caryl Smith and George Fee. A passionate performer, his area of expertise is classical piano repertoire, but his interests include jazz, rock and modern piano music.
As a performer, Mr. Friesen is active in collaborative and solo performance in the greater Denver/Boulder area. His recent projects have included world premieres of new works by local composers RJ Miller and Jeremy Jarvis, as well as works from the standard piano repertoire. He has recently contributed to performances at the Metropolitan State College of Denver's 8th Annual Piano Celebration, the Pendulum New Music concert series at the University of Colorado at Boulder, and faculty recitals at the Rocky Mountain Center for Musical Arts.
As a piano teacher, Mr. Friesen has worked with a wide variety of students, from those with a casual interest in music to college music majors pursuing the piano as part of their profession. He currently maintains a highly active studio, with students ranging in age from 6-70. He is devoted to helping students discover an easy, healthy piano technique, which he believes leads to the greatest ability to achieve the entire spectrum of musical expression.
Mr. Friesen is affiliated with the Music Teachers National Association, and is affiliated with the Colorado State Music Teachers Association and the Broomfield Music Teachers Association. He regularly sits as an adjudicator for festivals and competitions, attends conferences to improve his knowledge of piano instruction and performance, and has presented twice at the Metropolitan State College of Denver's annual Piano Celebration in both 2008 and 2009. (Visit the links page to download and view the powerpoint files from those presentations.)
(720)284-8545